5 Weirdly Crazy Things Game Developers Hid Inside Their Video Games
We've all been playing games for a decade now and it is 2020. From Skyrim's huge vast extraordinary landscapes and game size to finishing off those GTA V eggs hunts. Really we have been finding secrets all this time.
But if you have completed all of those crazy hunts and you wondering if there is any more. Then say no more, there is a lot more to discover.
Here are 5 crazy things that game developers hid inside their video games.
1. A Dark Room
The Developer of the game "A Dark Room", Amir Rajan said that he had hidden a secret code editor in the game that he developed.
To open the code editor in the game, you'd have to plug in a USB keyboard into the Nintendo Switch which the game runs on.
According to the developer, this secret turns a typical Nintendo Switch into a Ruby Whilst you'd have to play the game A Dark room. However, Nintendo did not like the idea and removed the game from it's marketplace.
But Rajan, said that one couldn't do much while using the editor. The fact that one couldn't even render an image with it.
Ultimately, even though Rajan's game got severely affected, it's just very cool of him to do that in the first place.
2. ESEA League eSports League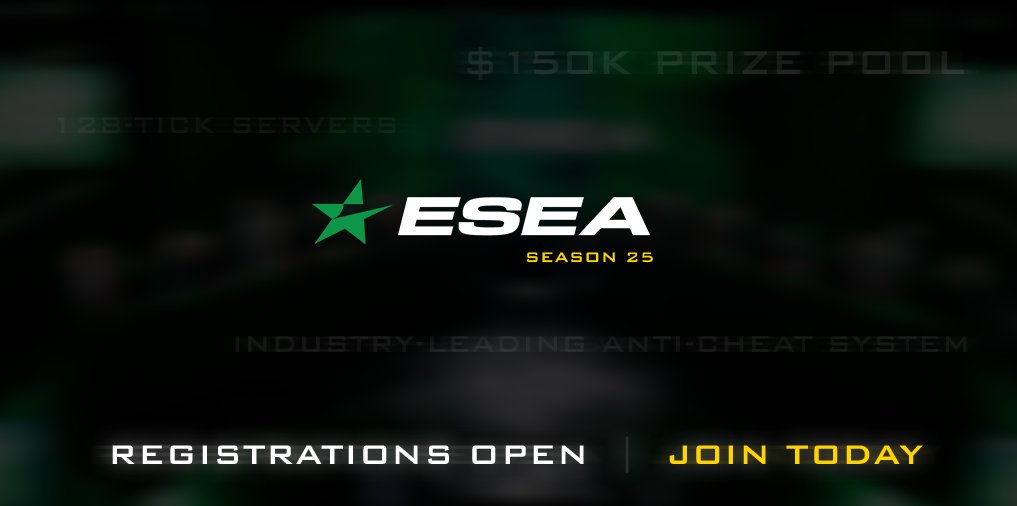 Something really surprising and fishy yet interesting to know that the creator of ESEA League admitted to have installed a Bitcoin Miner into their game.
We all know about the virtual currency Bitcoin and so many lucky people getting rich by it. Bitcoin is mined using GPU's but ESEA league made the most of this by using the GPU's installed in their client to mine Bitcoin. Several people claimed that the software had damaged their GPU's.
Because mining Bitcoin takes a lot of GPU power and most of the time, the GPU's get to high temperatures that can damage it and render it useless.
Not only did the company used such technique but an employee is also have said to installed a code in the client and successfully mined $3800 out of it.
3. Resident Evil 2
Have you ever played this game "Resident Evil 2" PS2 ?. The popular Resident Evil 2 game that hit the market was not the original Resident Evil 2 game at all.
There was a game that was 70% complete and it was released as Resident Evil 2 for a long time. Many of the players who played the game were also confused but still played it anyhow.
This has happened for a long time and it's mostly forgotten. Even the gamers who actually played Resident Evil 2 may not know this. In the resident evil community, this game is known as Resident Evil 1.5.
The current remake of Resident Evil 2 PlayStation 4 version has some of the characters costume coming back from Resident Evil 1.5. One of them is Eliza Walker costume for Claire Redfield. Eliza is from Resident Evil 1.5.
4. Watch Dogs
The game Watch Dogs had been really controversial as far as graphics was concerned.
When the game was originally announced, it had amazing graphics and the trailer and pre game shots showed that the game looked beautiful. Sure the game has amazing graphics and gameplay.
But when the game got released and when people started to play the game, they found that the game had downgraded graphics.
If you wanted to get the graphics that the game actually promised, you'd have to edit them in the settings. They launched the game with those settings disabled.
According to the team at Watch Dogs, they said that it would decrease your framerate and performance but ultimately, this situation is kind of controversial.
5. DOOM GDC 2017
Headed, 2017 GDC, the sound director named something that the public had not caught on to at the time.
He putted a voiceover that was reversed and it sound quite spooky. Similar to old satanic music that had hidden messages behind it. Mick Gorgon, the game's composer couldn't resist including an homage to that given dooms position relative to metal.
However, he did not have anything like that in the hidden message. Instead, he embedded the phrase, "JESUS LOVES YOU", in a whisper tone which when reversed sounds kind of scary.
When he played that tune to the audience at GDC, people just burst into laughter.
Cyber Game Tech
CYBER GAME TECH is the Next Gen Gaming Blog. It is the ultimate source of information and ideas about gaming and technology.